Charger manufacturers tell you what charger CE certification standards? How to handle charger CE certification? Charger is a charging device with high frequency power supply technology and advanced intelligent dynamic regulation charging technology. A charger is a device that forces current through the energy of a secondary or rechargeable battery.
The "CE" mark is a safety certification mark and is regarded as the manufacturer's passport to open and enter the European market. CE stands for Compliant Europe. In the European Union market, the "CE" mark is a mandatory certification mark. Products made by enterprises within the EU or in other countries must bear the "CE" mark if they are to circulate freely in the EU market, to show that the product meets the basic requirements of the EU Directive on the New Method of Technical Harmonisation and Standardization. This is a mandatory requirement for products under EU law.
Why do chargers need CE certification?
The CE LVD low voltage instruction covers all AC 50V-1000V and DC 75V-1500V live products. The CE EMC EMC instruction covers all live products with circuit boards that generate electromagnetic radiation. Chargers exported to the EU must be CE certified under the EMC+LVD Directive.
Charger CE certification standard
Safety LVD test standard: EN 60950-1:2006+ A11:2009 + A1:2010 + A12:2011
Electromagnetic compatibility test standard :EN55022, EN 55024 and EN 61000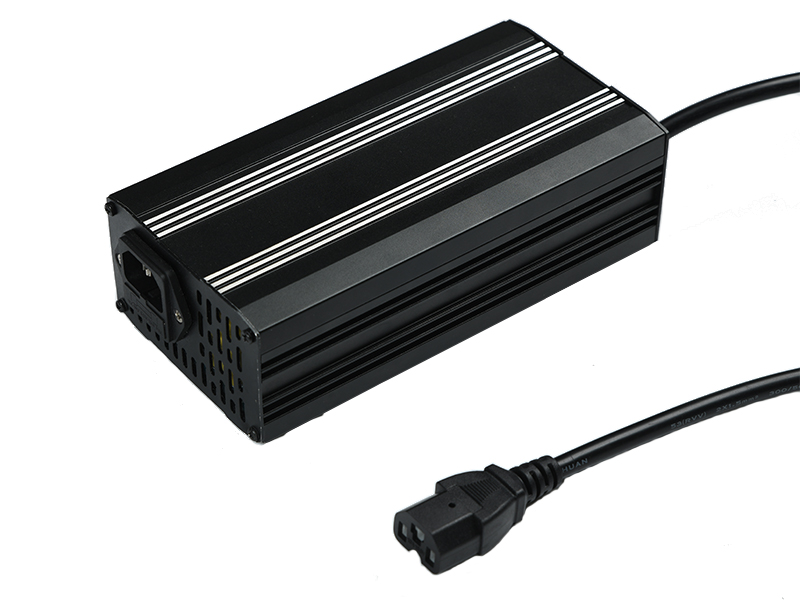 Charger CE certification required information:
1. Fill in the application form (company name, address, product name, model, parameters);
2. Product description, list of key components, electrical schematic diagram and circuit diagram.
Handle CE certification process for charger
1. CE Certification application form submitted;
2. According to the CE certification requirements, the enterprise should prepare relevant certification materials;
3. Provide samples required for CE certification test; Send to the laboratory for testing;
4. After passing the test, the registered engineer will prepare the report;
5. After the report is verified, the CE certificate will be issued.
CE certification cycle for charger
About 10-20 working days. Specific certification period, please communicate with customer service confirmation.
The advantage of charger CE certification
1. If the charger passes the CE certification, it can receive a special "pass" for free circulation in the 27 EU member states.
2. Obtained the CE certificate for chargers from EU-designated authorities, and gained the trust of consumers and market regulators;
3. Effectively prevent irresponsible accusations.